Android app for genealogical trees.
Features
GEDCOM ready
compare_arrows
Exchange your family tree with any other genealogy program through a GEDCOM file.
Your task
account_tree
Create a family tree from scratch entering names, dates, places, events and photos.
Share
share
Share the tree you created with family members all over the world.
Screenshots
cloud_download
0
Downloads
Download
report
Family Gem is for Android only.
Windows, iOS and other operating systems are not supported.

---
APK
Get help
help_outline
Don't you know how to import a GEDCOM with images?
You want to add multiple spouses to one person?
Does your cousin have a nickname?
The answer may be in the Family Gem Help.
Translate
translate
You are invited to contribute to translate the user interface of Family Gem into every language.
Translation takes place on Weblate: with an account you can freerly work there, without an account you can anyway provide suggestions.
Contribute to translate
Give feedback
Feel free to give any kind of suggestion, bug report or enhancement request.
Code
If you are really smart you can download the Java code from the GitHub repository and compile it yourself with Android Studio.
Support the project
favorite
Family Gem is free because I believe in free software.
But the production of this app has many costs. First of all the huge amount of time invested on it.
If you want to support the developing of Family Gem, consider make a donation.
I will appreciate your kindness.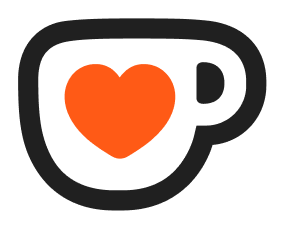 Buy me a coffee
Announcing Premium
Family Gem is free and it will be forever.
Starting from version 1.0 (May 2023) some features, such as merging two trees, will be included only in Family Gem Premium, that will be available at a modest price.
More about Premium
About
Michele Salvador is an Italian developer and genealogy enthusiast.